Awana- Wednesdays, 6:30pm-8pm
A fun, proven approach for early evangelism and discipleship offering scripture-based programs and exciting games attract families, promote Bible literacy and help kids develop lifelong faith in Christ. Ages 3 years old - 6th grade.
Check out our 2017 Awana Review Video!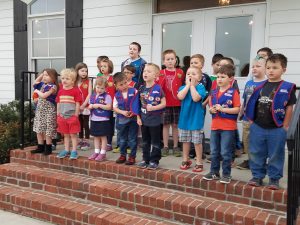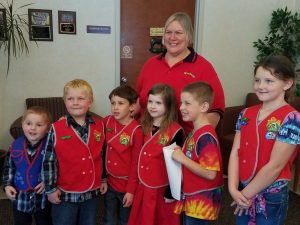 Good News Club
Good News Club® is a ministry of Child Evangelism Fellowship.  We meet on Mondays after school at Amelia Elementary from 3:30-4:45 pm.  Each week the teacher presents an exciting Bible lesson including songs, Scripture memory, a missions story and review games or other activities focused on the lesson's theme.  The dates for club concerning the 2017-18 year are as follows: 10/2/2017, 10/9, 10/23, 10/30, 11/13. 11/20, 1/29/2018, 2/5, 2/12, 2/26, 3/5, 3/12.  Contact our office to get registered today!