Elder: Pastor Cal Phelps

Children's Director: Erin Turner
Mission Statement: Training children and their families in the truth of God's Word.
Proverbs 22:6 "Train up a child in the way he should go; even when he is old he will not depart from it."
Your child's safety is our first priority.  All GHBC Children's volunteers are required to pass a background check, and are protected by an onsite security team.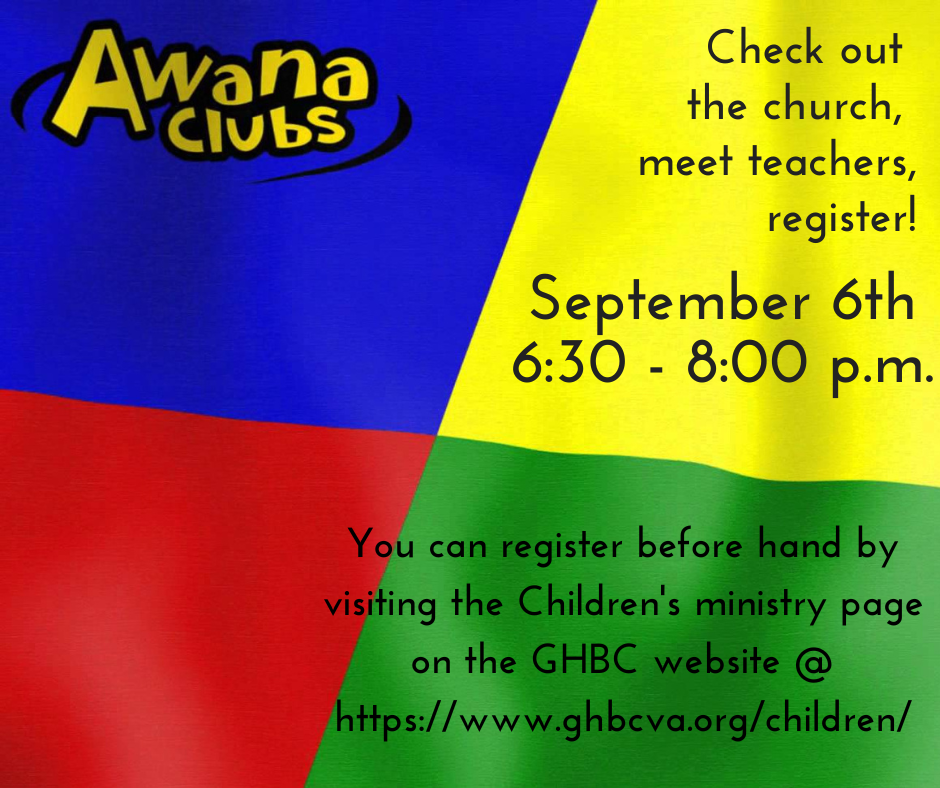 Co-Directors:  Whitney Foster and Stacy Harrison                                Assistant Director: Erin Turner                                                Commander:  Anthony Adkins
This year we have four Clubs meeting at Grace Harvest. We meet on Wednesdays 6:30pm-8pm.
Puggles (Ages 2-3)
Cubbies (Ages 3-4)
Sparks (Grades K-2)
T&T (Grades 3-4)
Registration is available onsite but you can also print out a registration form online and bring it to any club night! One form must be filled out for each child participating.
Please print and complete, then bring or mail to the GHBC church office along with a check for your registration fee. Please include on your check memo "AWANA registration fee"
Sunday Mornings Children's Church
Sunday School: 9:30-10:30am Nursery-4th grade
Children's Church: 11am Nursery -4th grade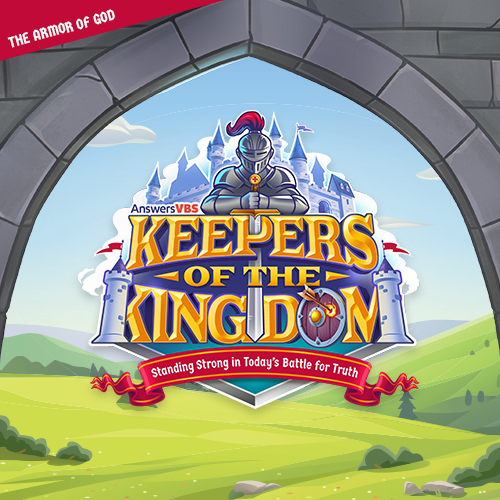 We had another wonderful year! Thank You to all the volunteers that made it so special.
Please watch the video above to see all the fun we had in learning about the King of the good kingdom.
GHBC strives to do several special events with our children throughout the year. We are currently offering special events that coincide with the D3s. The D2 events are geared to develop and grow our children with book readings, teaching, and movie nights while you as parents can enjoy the D3 preaching and fellowship. We provide dinner for the children and after the activity they join in the fellowship with dessert.