Elder: Jesse Royall                    Lead: Michelle Clark
Mission Statement:   The Fellowship Ministry of Grace Harvest Baptist Church seeks to serve God and His church by planning and executing church wide fellowship events to encourage the body to seek fellowship with each other as in Acts.
Acts 2:42 "And they devoted themselves to the apostles' teaching and the fellowship, to the breaking of bread and the prayers."
The Fellowship team is responsible for the running of Major churchwide events. We gather at these events outside of Sunday's Service to be able to fellowship, enjoy the company of fellow believers, and thank God for His provision.
Acts 2:46-47 "And day by day, attending the temple together and breaking bread in their homes, they received their food with glad and generous hearts, praising God and having favor with all the people. And the Lord added to their number day by day those who were being saved."
Lead: Erin Turner
GHBC has a full kitchen that we use to serve the body as the need arises. God has certainly blessed GHBC to be able to provide many meals out of this kitchen.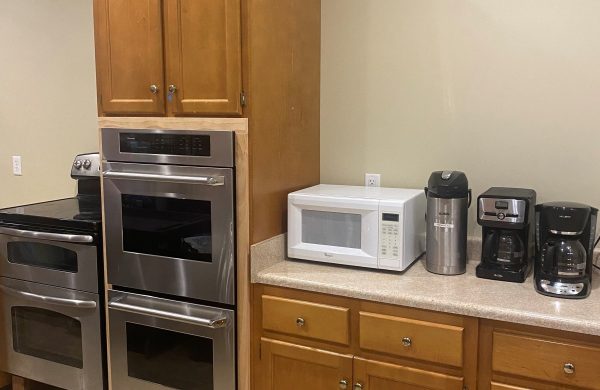 Lead: Paul Rutherford
It is with great joy that we can serve the Lord from behind the scenes. Here at GHBC we never want to forget that the one who serves setting up tables or taking out the trash, is just as important as the one serving on stage.