Elder: Jesse Royall
Lead: Ian Hix
Mission Statement: To cultivate a church body that models Christ-like prayer and effectively communicates the needs of the body
1 Thess. 5:16-18 "Rejoice always, pray without ceasing, give thanks in all circumstances; for this is the will of God in Christ Jesus for you."
Below are Two Recommended Resources Regarding Prayer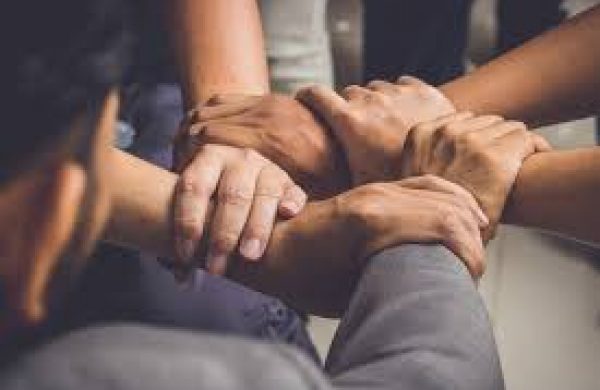 Lead: Ian Hix
The Prayer Wall is a place where we can gather together and share our needs, concerns, and our praises publicly. It is a way that as we grow as a body we are be able to stay in touch with the needs of the whole body. It is an encouragement to be able to see that others are praying for you, and you can be an encouragement by praying for them.
Lead: Jon and Joanne McCrumm
It is our purpose to hold these events as a way to refocus our attention away from ourselves and back on God. We will hold these events at to be determined times, but they will consist of spending the evening going from station to station spending time praying for the needs each station discusses.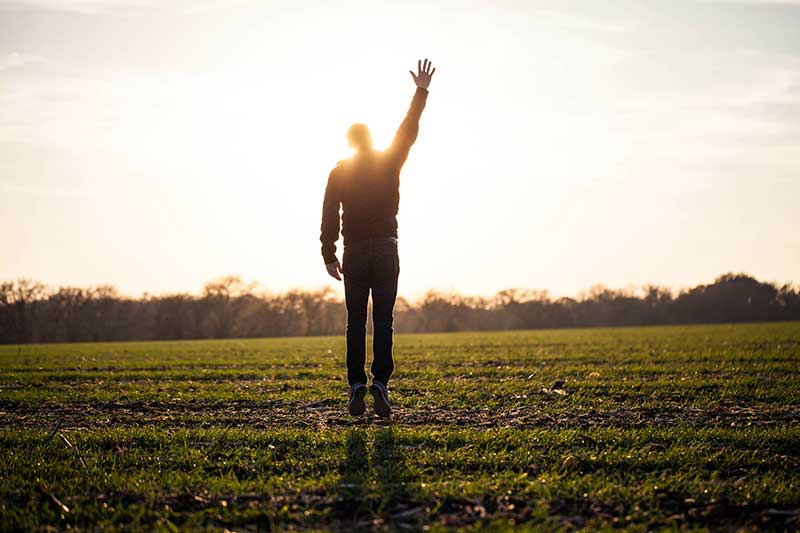 Sunday Morning Prayer Meetings
Lead: Pastor Mark Wells
Every Sunday Morning at 7am we have two opportunities to begin the worship service with prayer. Men come pray alongside the elders in Pastor Marks office. Ladies come to pray with the elder's wives in the conference room. This is open to all and there is no better way to begin your worship service than by going to God first.