Elder: Tom Cox
Lead: Aimee Patrick
Women's Ministry Statement: equipping women to grow in the grace and knowledge of the Lord Jesus Christ, through the study of God's word, discipleship and fellowship.
Titus 2:3-5 "Older women likewise are to be reverent in behavior, not slanderers or slaves to much wine. They are to teach what is good,  and so train the young women to love their husbands and children, to be self-controlled, pure, working at home, kind, and submissive to their own husbands, that the word of God may not be reviled."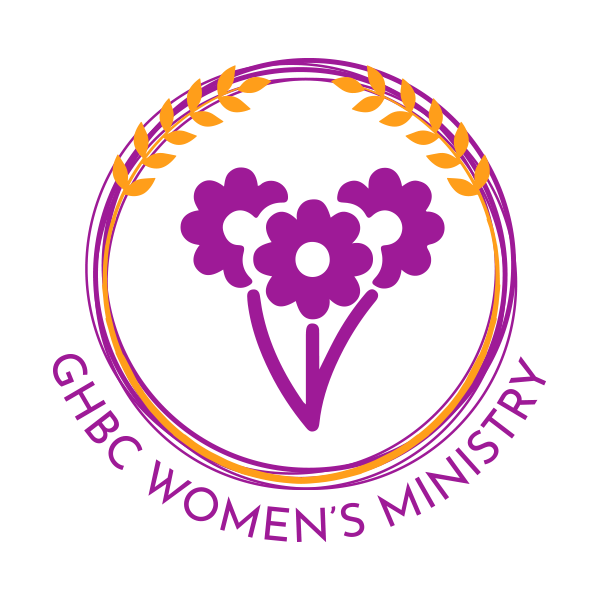 Lead: Aimee Patrick
Our desire is to spur on other women in their relationship with Christ and others while providing meaningful opportunities for discipleship. We hope to accomplish this by cultivating authentic relationships and growing in Christ with one another.  In order to achieve this goal, we host Supper with Your Sisters quarterly along with meaningful teachings on a regular basis.
If you would be interested in one on one discipleship click on the button below to email the Women's ministry
If you would like to see the previous Discipleship series click HERE
Lead: Jeanna Phelps
Our women's Bible Study's give everyone a chance to share and build friendships. Here women of all ages, stages, and backgrounds gather.  We learn from one another and are encouraged as we grow closer to God together, by equipping women to grow in the grace and knowledge of the Lord Jesus Christ, through the study of God's Word.
Women of Grace will meet starting Oct 1st on the 1st and 3rd Saturday morning from 9AM-10AM to review the previous weeks sermon and continue building relationships.
Sunday Morning's during the Sunday School Hour, please join us at 9AM.
Lead: Kristi Hamilton
Grace Harvest Women's Ministry is committed to providing biblically sound and Gospel centered events for Women in all stages of their walk.  Community is important to us!  Throughout the year, we hope to give women an opportunity to fellowship with other like minded women.  From Brunch with the Pastor to learning how to Share the Gospel with others and serving the men at their annual conference are just a few ways we do this!