Worship Pastor: Cal Phelps
Mission Statement: To glorify God through our service in the music during corporate worship settings and to represent Christ through our actions throughout the week.
Psalm 96:1 "Oh sing to the Lord a new song; sing to the Lord, all the earth!"                                                                                                                  Colossians 3:16 "Let the word of Christ dwell in you richly, teaching and admonishing one another in all wisdom, singing psalms and hymns and spiritual songs, with thankfulness in your hearts to God."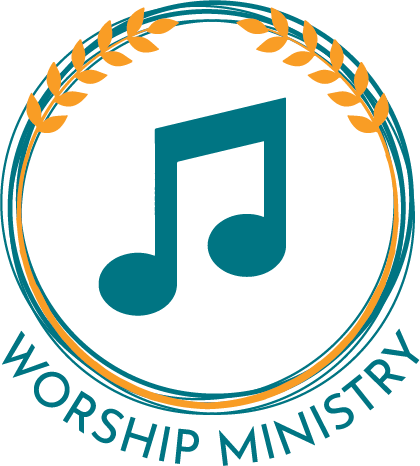 Seen on Stage:
Lead Vocals: Pastor Cal Phelps
Piano and Vocals: Jeanna Phelps
Drums: Anthony Adkins
Acoustic Guitars: Austin Cox
Bass: Ralph Wade
Worship Team Singers: Michelle Clark; Barry Roupe; Steve and Beth Jones; Cathy Wells; Betsy Adkins; Michelle Parrish; Erin Turner;  Bradley Glover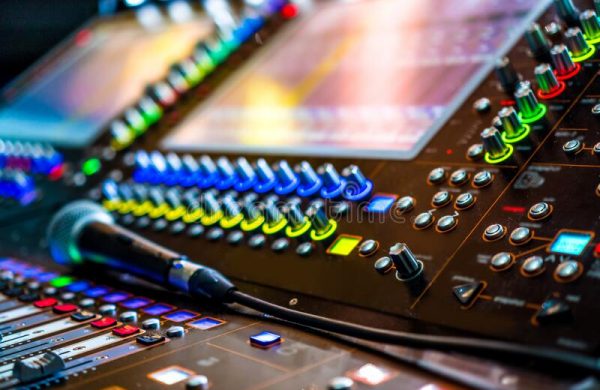 The Sound Room
We always want to recognize those who work behind the scenes. Without them everything that you see on stage would not happen. They make us sound and look good, whether on stage or through live stream.
Sound and In-house videos: Zach Turner, Steve Worley, Caleb Patrick, Jon Corcoran, Caleb Capps
Live Stream and Social Media: Crystal Hix, Zach Turner, Rich Hamilton, Jon Corcoran