Elder: Pastor Bryan Patrick
MISSION STATEMENT: To develop a foundation rooted in God's Word with personal accountability and meaningful fellowship through the building, maintaining, and strengthening of Christ-centered relationships among our youth and their families.
Psalms127:4 Behold, children are an inheritance of Yahweh, the fruit of the womb is a reward. Like arrows in the of a warrior, so are the children of one's youth.
High School and Middle School Ministries
It is the mission of GHBC to show your teenagers where they can find absolute truth. This comes from Scripture. We gear the Youth ministry to move them from the Bible stories they learn as children to understanding why they believe these truths for themselves. We engage them to think and ponder upon God and His Word in hopes that their faith is their own and not a false hope.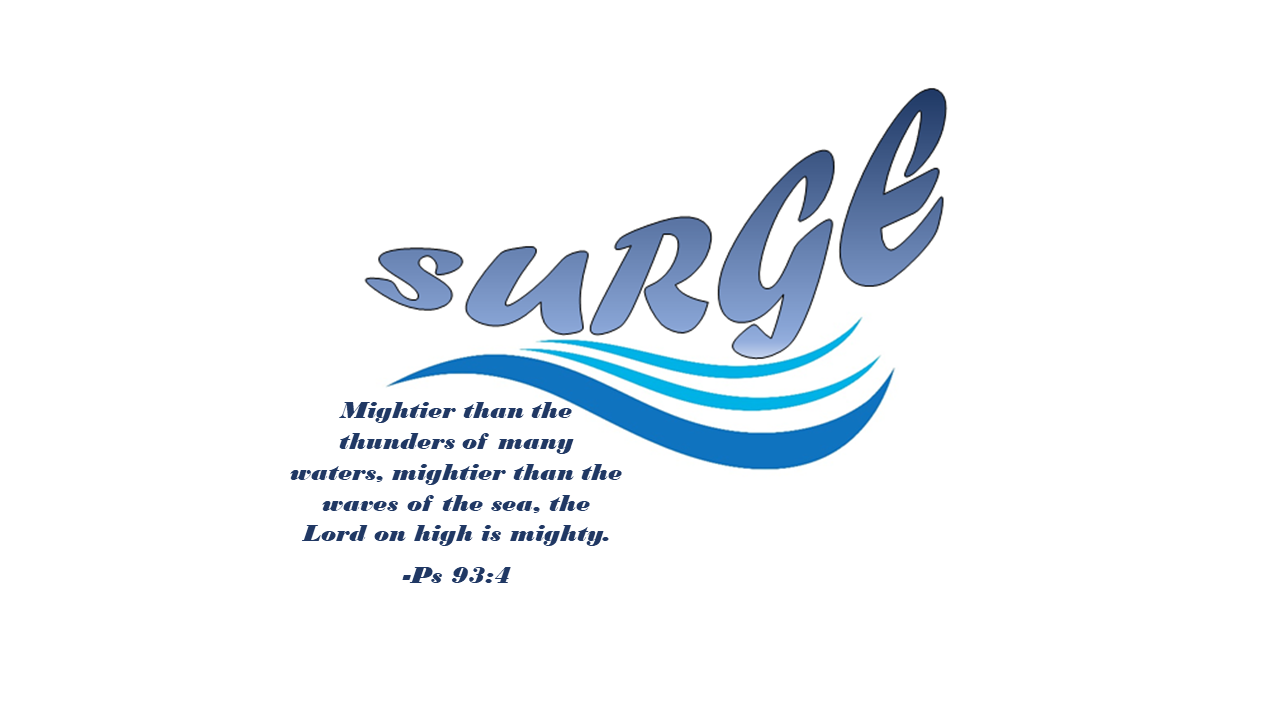 Surge is a ministry to 5th and 6th grade aged children that will serve as a 'surge' into a growing maturity of biblical understanding and knowledge that aids to strengthen their foundation for future spiritual growth as teens and adults.  This foundation will bridge the gap between introductory Bible story lessons children become so familiar with, to exploring broader theological and doctrinal principles of our Christian faith found within the pages of Scripture and how these believed principles should be applied in practice to the lives of Christians today. In accomplishing that goal, a two-year cycle of weekly classes will cover areas that unpack:
The Bible and how to best to interpret Scripture
The life and earthly ministry of Christ
An Old Testament study in the Mosaic Law and prescribed worship of that time
A strategic study in the history of Israel using the books of Judges and Ruth
A strategic study through the early history of the Church in the book of Acts
The names of God found in Scripture
A study of biblical wisdom and its application through the book of Proverbs
And finally, interspersed throughout each year's quarterly classes will be four classes that reinforce:
God's created order of man as being both male and female
The biblical roles of men and women in the family
The biblical roles of men and women in the church
Biblical modesty for Christian men and women
Teachers: Pastor Bryan Patrick, Zach Turner, Javier Owens, and Elder Tom Cox

Sunday Morning: Pastor Bryan is currently teaching through Genesis, focusing and talking through the many issues that arise surrounding Genesis as we go through roughly a chapter a week. This is more of a group discussion here we really encourage interaction. @9am in the Youth room in the Family Center.
Wednesday Night: We meet on Wednesday night at 6:30 for fellowship and study. GHBC offers some fun games, and then a study of God's Word. Currently, we are studying Acts.  Wednesday night studies are geared towards delving deeper into theology and doctrine as we exegetically go through Scripture.    (We meet in the youth center on the church campus Wednesday evenings @6:30pm)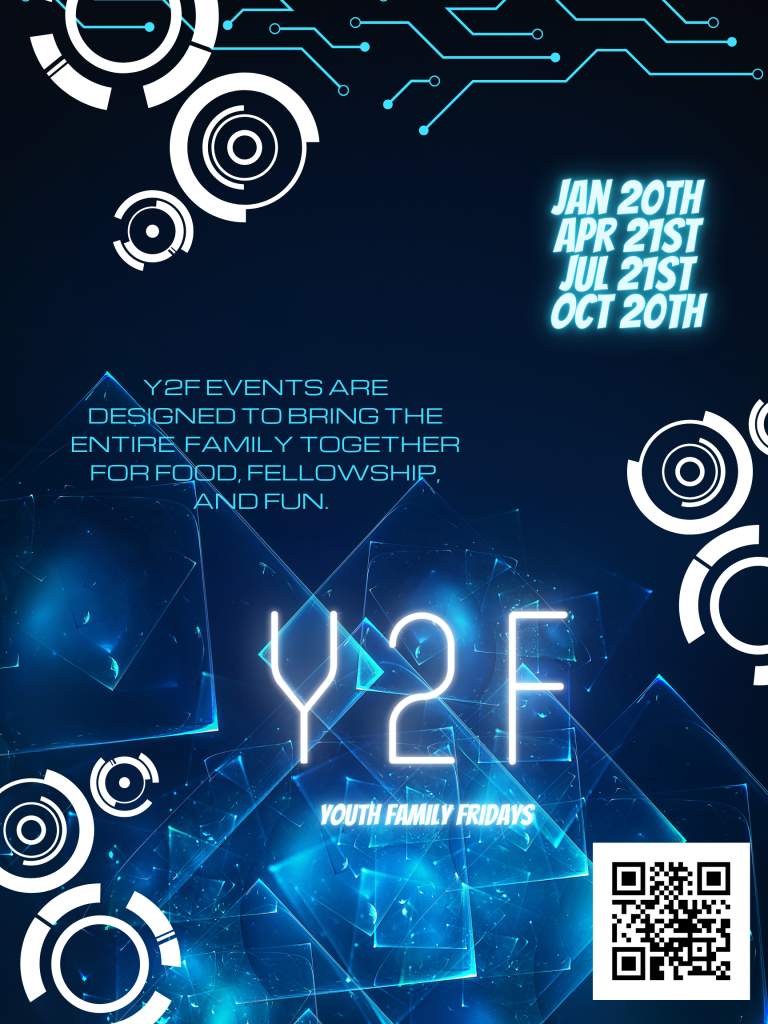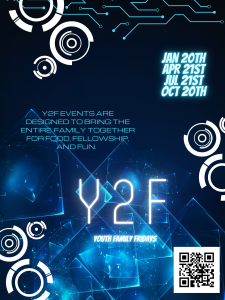 Y2F - Youth Family Fun
We hold an evening of fun and fellowship every other month. These are designed to bring families back together, where youth and parents eat, fellowship, study God's Word and play games together. These events are open to all family members of youth and youth leadership.
Nothing seems to grow students more than getting away together, to struggle, compete, serve, and worship God along side each other. Each Year GHBC takes the students on a trip to fellowship and grow in Christ, these have have included Fuge camps and D3 among others in previous years. It has always been the goal of GHBC to choose camps which are theologically sound and provide safe organized events. We currently are in-house retreats where we still get away, but the schedule, teaching and worship is done by those within GHBC. This year we focused on growing together in both fellowship and theology studying the Attributes of God.
2023 Youth Retreat Conference
Theme: "I Am": Attributes of God
Where: Williamsburg Christian Retreat Center, Williamsburg VA
When: June 5th-8th